THE OHIO VOLUNTARY EXCLUSION PROGRAM
The Ohio Casino Control and the Ohio Lottery Commission jointly administer this program. This program offers individuals the ability to ban themselves from casino and racino properties for one year, five years or their lifetime. Once the request is validated, you are not permitted access to any Ohio casino or racino property during the length of the self-imposed ban. This ban may include affiliated properties outside of Ohio.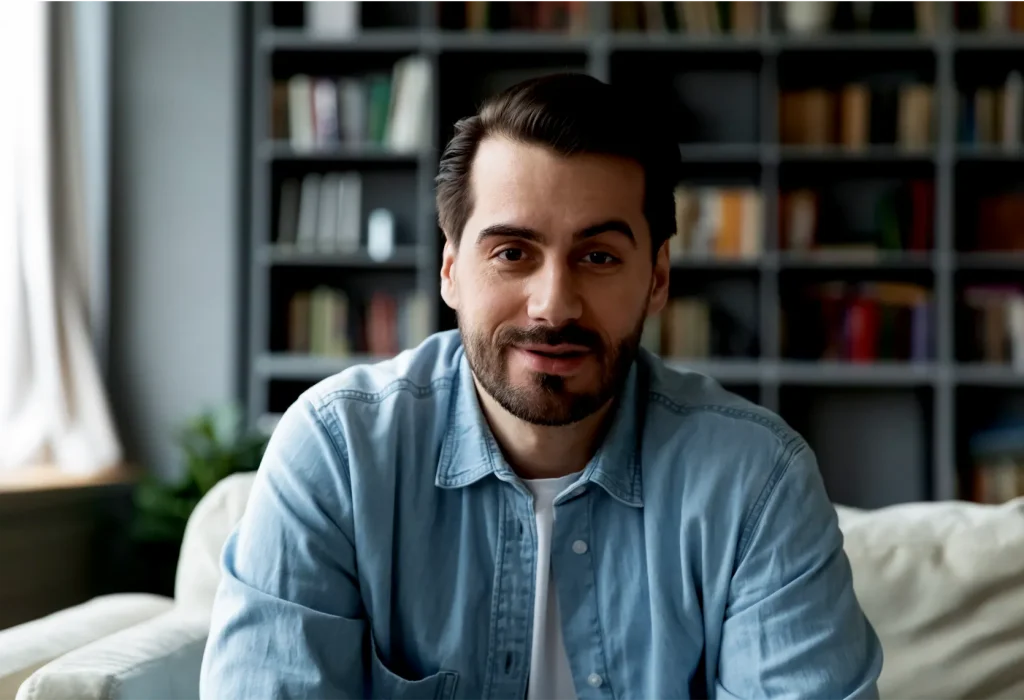 HOW IT WORKS
Applicant must request enrollment voluntarily
Applicants' personal information is confidential
Applicants can sign up for the Ohio VEP at any of the four casino and seven racino locations or the Central Ohio Casino Control Commission office located in Columbus, OH
Applicants can meet off property to sign up for the Ohio VEP by calling 614-387-5858
Applicants have the option of self-excluding from these properties for one year, five years or a lifetime
Applicants cannot be under the influence of any substance at the time of enrollment request
Once enrolled in the Ohio VEP, these properties may expand bans across all properties outside of Ohio – national and international
The casino/racino operators are required to make all reasonable attempts to stop all direct marketing efforts to participants
PARTICIPANT REQUIREMENTS
Participant agrees to refrain from entering an Ohio casino/racino property and any property affiliated with the operator outside of Ohio
The casino/racino operator will not cash a check or extend credit to a participant
Participant must complete the terms of the agreement prior to requesting removal
Removal from the Ohio VEP is not automatic. VEP participants must complete the removal application
AFTER ENROLLMENT
Participants could be charged with trespassing for violating the terms of the agreement
Participants will be forced to surrender any winnings or things of value converted or attempted to convert into a wagering instrument
TAKE A
BREAK
Ready to take a time out from gambling?
Signing up only takes a minute.
NEED HELP STAYING OFF
GAMBLING APPS?

Gamban helps you avoid temptation by blocking access to gamblingwebsites and apps.
WONDERING IF YOU MAY HAVE A PROBLEM?
The first step in overcoming a problem with gambling is identifying it.

OTHER RESOURCES
Ohio Problem Gambling
Treatment Resources
Live chat available
Ohio Department of Mental
Health and Addiction Services
Ohio Casino Control Commission
Suicide Prevention Hotline
National Gambling Helpline
LIVE CHAT