HELPLINES
Ohio Problem Gambling Helpline
During your call to the Ohio Problem Gambling Helpline, you may request to be transferred to a problem gambling specialist for additional resources.
National Problem Gambling Helpline
Ohio Gambling Treatment Agencies
Self-Limiting Corporate Programs
All Ohio casino, racinos and sportsbooks have options to prevent you from receiving direct marketing through mail and email and options to prevent you from receiving credit. You must contact the operator(s) directly to enroll in these options.
Sports gaming mobile management service providers allow you to set limits on time and money spent, deposits and wager amounts, and other limit setting options directly inside of the app. Please direct any questions to the specific sports gaming proprietor with which you wish to set limits.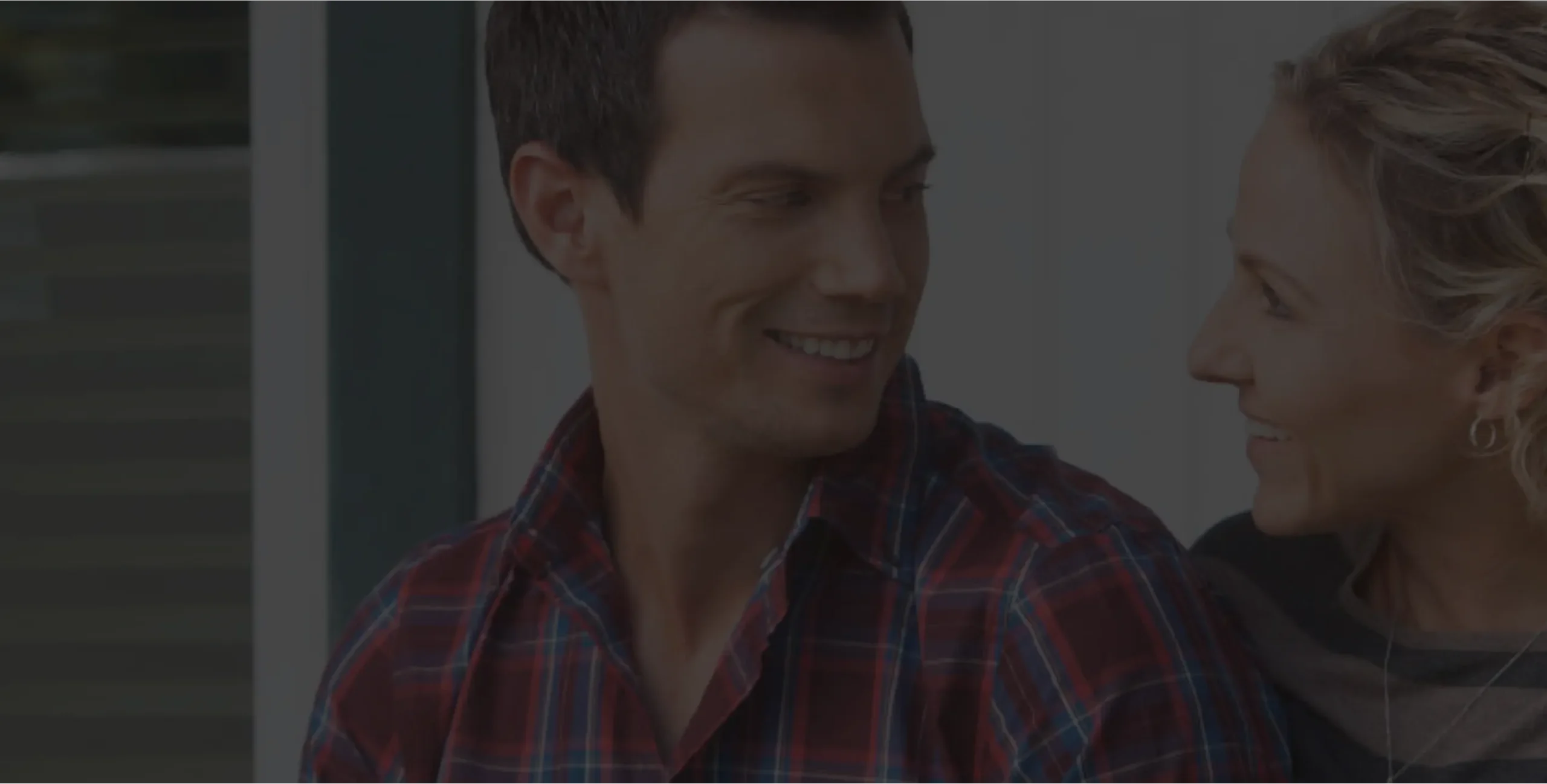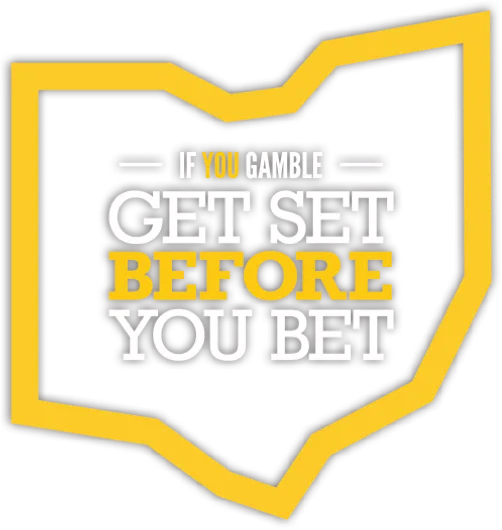 GET SET
BEFORE YOU BET
Are you set to bet? Gambling is a large part of Ohio's entertainment industry with over 76,000 adults who identify as problem gamblers. Get Set Before You Bet's goal is to provide people with the tools and resources needed to gamble responsibly.
GAMBLE
RESPONSIBLY
Set limits on time and money.
Know risks before you bet.
Keep gambling a social activity.
Never borrow to play.
Don't chase your losses.
Bet only what you can afford to lose
Gamble with money set aside for entertainment.
Never gamble when depressed or under stress.
Avoid mixing gambling with alcohol or other substances.
Know where to get help.